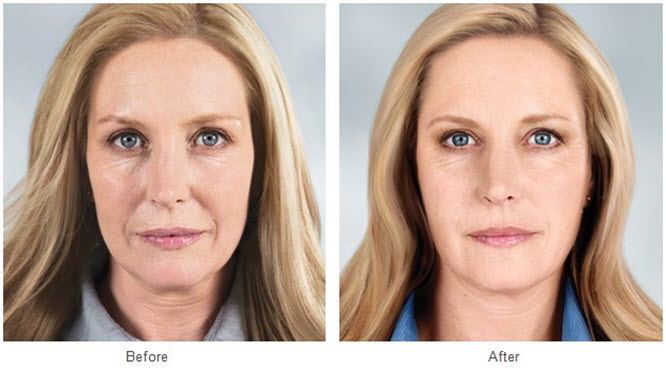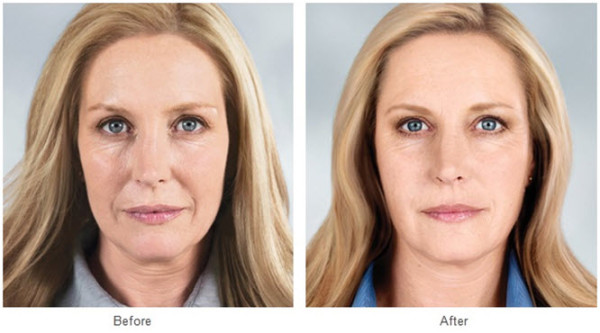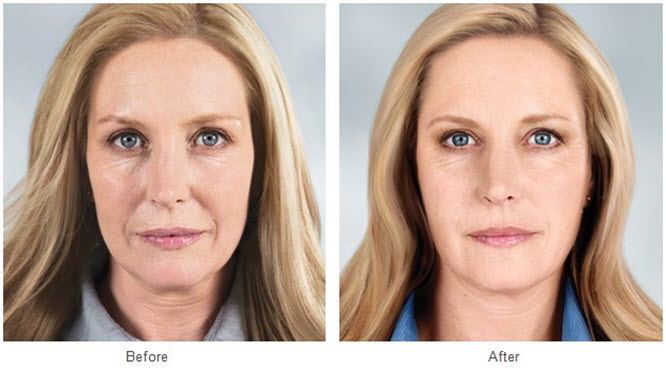 2015 Trends in Minimally-Invasive Treatments
These days, more people with features they don't like find it acceptable to seek help from a cosmetic surgeon or aesthetician. Thanks to continuing innovations in the field of cosmetic treatments, there is now a host of non-surgical cosmetic procedures available and enhancement of various parts of the body is becoming more and more socially acceptable. The following are the noteworthy trends of 2015.
Goodbye Double Chin
When new FDA-approved options became available, reduction of double chins tripled in popularity. These procedures are now achieving comparable results to submental liposuction with less cost and recovery time. These treatments include:
Kybella®, an injectable solution containing deoxycholic acid as its primary ingredient. Deoxycholic acid is a substance that naturally occurs in the body where it helps absorb and break down dietary fat. When injected into those unsightly pockets of fat under the chin, Kybella aims for the fat cells and permanently eliminates them. It takes only two to four treatments to see dramatic improvements in an individual's profile.
Venus Freeze,  is a revolutionary noninvasive technology using radio frequency and magnetic energy to help tighten the skin.
What areas of the body can Venus Freeze treat? It can treat all areas of the body. On the face and neck it helps with skin tighten, wrinkle reduction, and signs of aging. For the body it can be used for circumferential reduction, cellulite improvements and skin tightening.
Hello Luscious Lips
Among the most Googled phrases for 2015 were those relating to Kylie Jenner's lip augmentation, so it's not surprising that interest in safe options for improving lip size and shape increased tremendously and that new products were brought to market to meet the demand.
Restylane® Silk was one of the first injectable treatments to receive FDA approval for enhancing lip appearance and reducing signs of aging around the mouth. With the use of the naturally occurring hyaluronic acid and its small, smooth particles, Restylane Silk is ideal for subtly and naturally enhancing the delicate areas of the lips and mouth.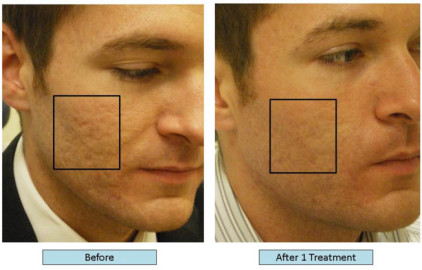 Welcome Baby Smooth Skin
CO2 Fracitional Laser– uses laser skin resurfacing to undo the signs of aging and sun damage. TheCortex™ System fractional laser is one-of-a-kind, providing impressive results with very little recovery time. The RealSelf community, which reviews cosmetic procedures, awards this treatment a 90% "worth it" rating. 
Choose a Safe Option
Treatments that were not around a few years ago are now accessible, but it's important to work closely with a board-certified surgeon. It's crucial to rely on a professional with extensive training, commitment to safety, aesthetic judgment, and experienced assistants, such as Dr. Charles Sarosy. Dr. Sarosy is a cosmetic surgeon with a long-standing specialty in non-surgical and cosmetic surgery procedures and the owner/operator of the San Diego Laser Spa and SD Body Contouring. Dr. Sarosy also has a Temecula medspa and cosmetic surgery center.