IPL Photo Facial
*At San Diego Laser Spa we are experts in IPL treatments for over 20 years in San Diego.  IPL is a wonderful procedure to rejuvenate your skins appearance.
We Recommend IPL Foto Facial for the following:
skin that is aged
age spots
benign brown pigments
redness from broken capillaries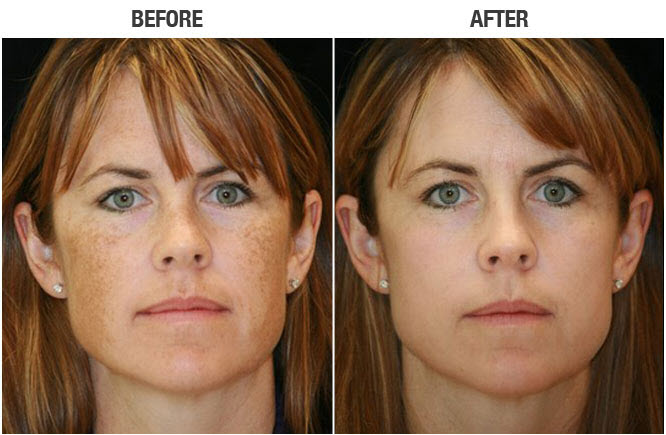 How Does IPL Foto Facial Work?
IPL Foto Facial is a technology that utilizes broad spectrum light that is transmitted through a small, smooth, transparent hand piece which is moved gently over the skin.  The light will penetrate the tissue and is absorbed by the blood when treating vascular lesions or the melanin when treating pigmented lesions and damages them.  Your own body system will take it from there removing the injured tissue giving the skin a more even and youthful appearance.
What Conditions Are Usually Treated with IPL Foto Facial?
Spider veins (broken capillaries around the nose)
Age spots
Brown spots
Sun spots
Freckles
Rosacea
Birthmarks
Hyperpigmentation
Port wine stains
Blood vessels
Skin texture
Seborrheic keratoses